Breaking Ground
2018 Season Arrives!
4/4/2018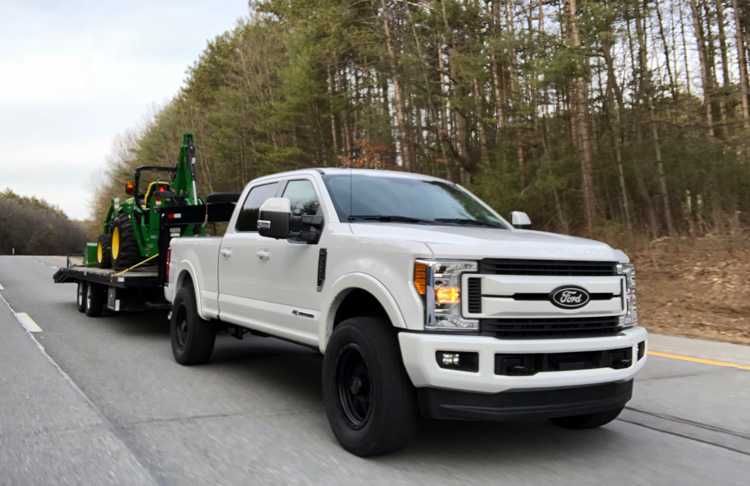 It has been a LONG winter, and a winter that just doesn't want to give up! With major storms in March and snow still on the ground in many locations, we've been chomping at the bit to get rolling on spring projects.
We decided to dive into the first job of the year with our versatile John Deere 3039R equiped with a 385A backhoe. This little package is a powerhouse for light work and we're excited to find more and more uses for it. Cheers to a productive 2018!